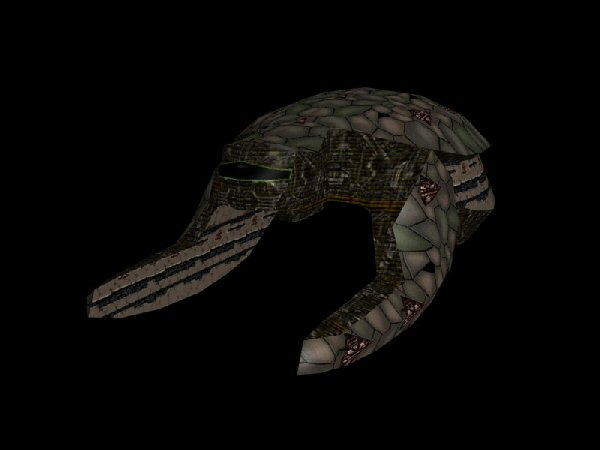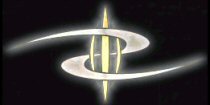 GVFr Bes
---
Bes: (Egyptian Mythology) god of recreation, music and dancing.
---
Source: Freespace 2
Author: Volition Inc
For the past 20 years, the GVFr Bes has been the mainstay of Vasudan shipping fleets. While some Terran systems languished in the post-war era, the Vasudans experienced an economic recovery that was miraculous, given the annihilation of their home planet. Under the leadership of Emperor Khonsu II, commerce among the Vasudan systems resumed and expanded into Terran worlds, and this new generation of space-faring cargo vessels was required to meet the needs of this burgeoning economy.