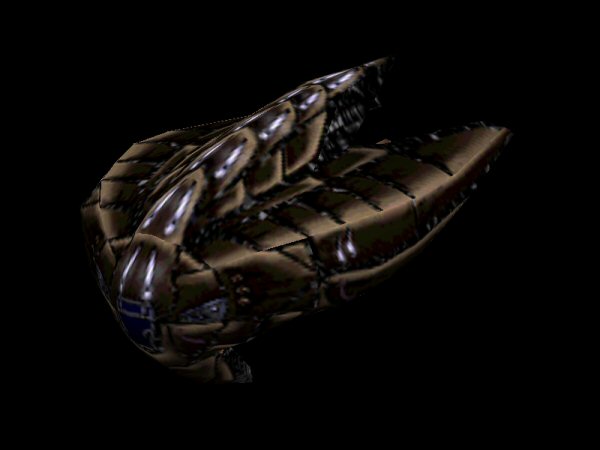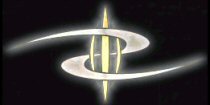 GVF Ptah
---
Ptah: (Egyptian Mythology) god of crafts, skills and of knowledge.
---
Source: Freespace 2
Author: Volition Inc
The stealth prototype GVF Ptah was a top-secret development project assigned to Vasudan conglomerate Akheton Corp. Designed to be invisible to standard detection arrays mounted on combat craft, Ptahs have performed admirably during their OpEval period. The masking materials and blending technologies used across their outer surfaces seem to confuse Shivan detection systems as well. The Ptah is currently available only to select fighter units in the Vasudan navy, with no current plans for wider deployment.